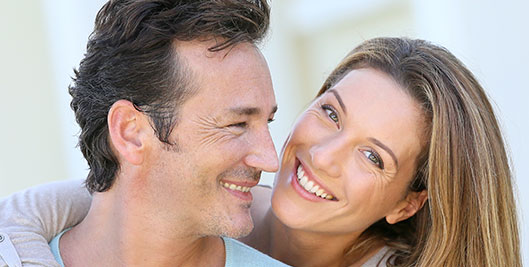 Schedule your biannual dental exam and dental cleaning, get a free second opinion, or enjoy a same-day crown from one of our experts. And get much more! Whatever you need for your smile, we've got you covered!
Choose A Dentist You Can Trust
Second opinions are a reliable way to stay in control of your own health. When your dentist recommends a procedure you're unsure about, you deserve to hear another perspective from a qualified doctor. That's why we offer free second opinions.
Get A Free Second Opinion
I Need Extensive Dental Work
When you have several damaged, decayed, or missing teeth, it can be hard to decide where to start your road to restoration. We provide personalized treatment to every patient and will work with you to come up with a custom plan. You'll be smiling proudly in no time!
Enjoy A Beautiful New Smile