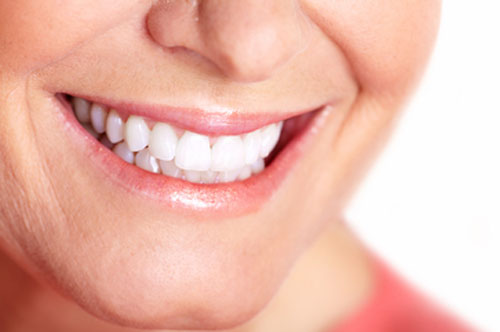 Over the years, your teeth can take on the kind of dark, stubborn stains no amount of brushing, flossing, or store-bought whitening kits can fix.
The good news is that they can be removed, and it won't require you to lift a finger!
With our advanced teeth whitening system, dental veneers, or various other cosmetic dentistry services at Yellowstone Family Dental, your smile can be anything you want it be.
Here's just one of many examples of the impact cosmetic dentistry can have when you put your treatment in the right hands!
Our dentists have the skills, training, and the tools to transform your smile and give your confidence the boost you need to pursue your best life!
Start your cosmetic journey today! Call our Billings, MT dental office at 406-245-7026 or contact us online to schedule a consultation.