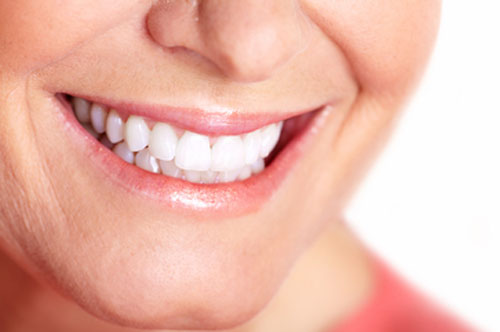 The best way to keep your smile strong and healthy for a lifetime is to prevent gum disease.
Some of us are at a higher risk than others, so our team at Yellowstone Family Dental wants to share today's infographic so you can see where you stand in the fight against gum disease.
We also want to remind you to celebrate Gum Disease Awareness Month with a visit to our Billings, MT dental office!
Call us today at 406-245-7026 or contact us online to request an appointment for your next dental cleaning and exam.