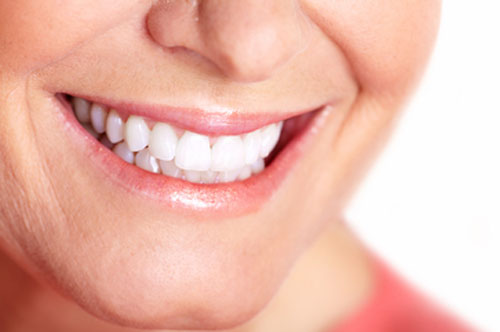 Sometimes, the most dramatic after photo is the one where the difference isn't even noticeable!
When a dental restoration or replacement looks so natural you can't even tell the difference between it and the rest of your teeth, you know you have the right dentist!
That's what you get at Yellowstone Family Dental.
Today, we're sharing just one example of how natural our dental implants look when you trust our team to replace a missing tooth. Even if that tooth is front and center!
Learn more about our dental implants in Billings, MT! Call us today at 406-245-7026 or contact us online to schedule an appointment.